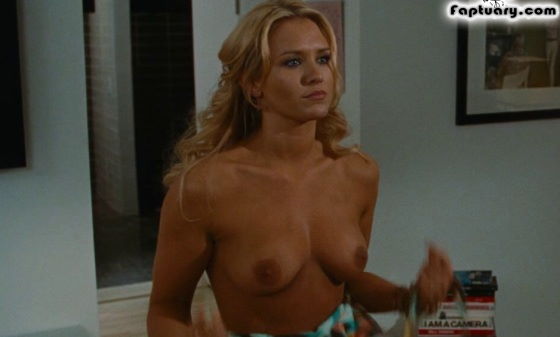 This is a revived post from the faptuary.net days. Click here for what this means. Information below may be neither current nor intelligent.
Original post: August 18, 2012
Somehow, the Owen Wilson film Hall Pass slipped under my radar when it was released in 2011, but after recently hearing many great things and requests regarding the nude scene therein, I decided to get my hands on it. Now normally I'd be complaining about having to sit through one and a half hours of film before getting to half a minute of nudity, but I actually found myself captivated enough to not feel the time. The original script and sharp writing are refreshing against the landscape of remakes, sequels and adaptations that Hollywood is so saturated with these days.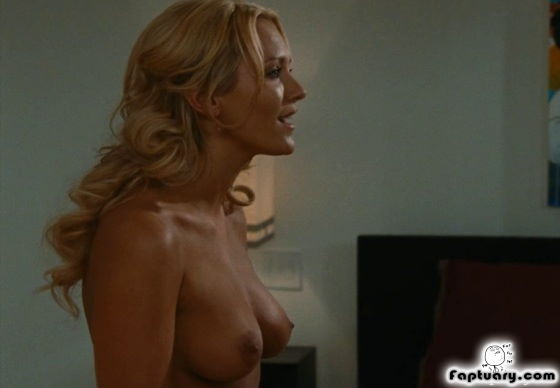 Nicky Whelan – or, as she will doubtless be known as in many circles, "the Aussie in Hall Pass" – does both her career and lonely basement-dwelling men a huge favor in doing this, her first ever nude scene. Previously a television host and actress in her native Australia, she's had a few American credits under her belt – most notably Halloween II and Scrubs – and now further completes the line-up by baring her mesmerizing melons for the camera. Next up: full frontal, we hope.
Clip and caps are available below and have been captured and encoded in 15 mbps from the blu-ray.