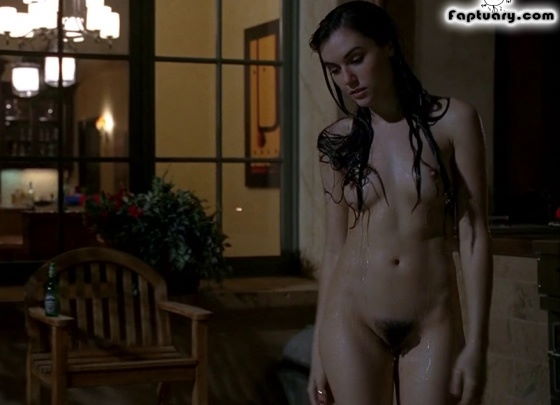 This is a revived post from the faptuary.net days. Click here for what this means. Information below may be neither current nor intelligent.
Original post: April 26, 2012
HBO and Sasha Grey team up to try to bring back the bush, and I, for one, wholeheartedly support their full-frontal efforts.
I'm hoping to get the Blu-ray version soon for better caps, but for now, here are the clip and shots from the 720p HDTV stream.